Read Our Company's Business Policies
We are happy to service your needs in a comfortable and quiet environment. Please help us make your spa experience pleasantly memorable and efficient by reviewing the policies outlined: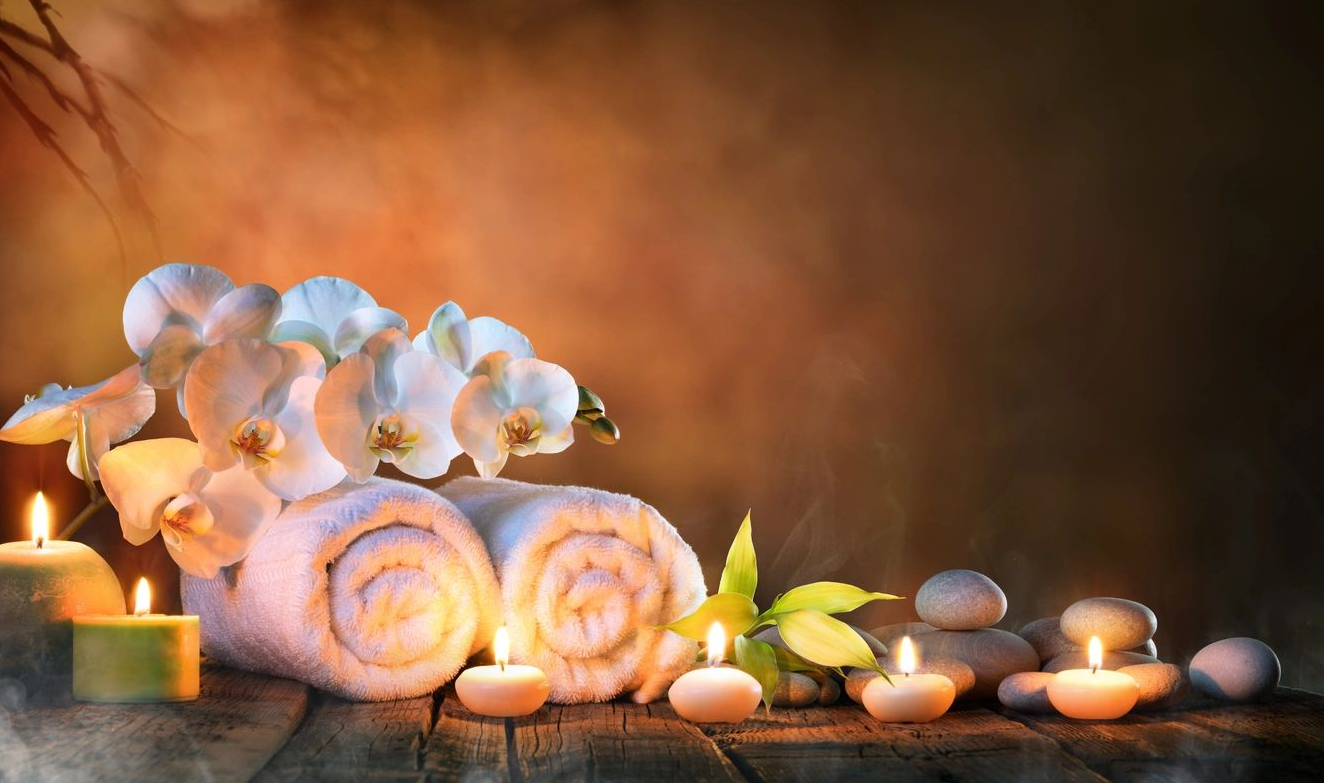 Appointment Punctuality and Cancellations
Please arrive 10 minutes early for your appointment. The services of late arrivals will be adjusted according to the time remaining.
Appointments canceled with less than 24-hour notice may be subjected to a 50% cancellation fee.
Please call to arrange a customized package for birthday parties, bridal showers, wedding parties, "girls' night out," anniversaries, corporate events, and other occasions.
Prices are subject to change without notice.
Gratuities may be given to express appreciation for service excellence. 
To assure all guests experience the very best service, we kindly ask that all communication devices remain in silent mode or turned off. Please be courteous and maintain whisper-level conversations.