Relax and Pamper Yourself
Providing Therapeutic Spa Services in The Bahamas
Enjoy a Relaxing Day at Our Comfortable Spa
If you want a day of relaxing and pampering after long weeks of stress at work and school, Renu Day Spa Bahamas is the perfect place to go. We have various skincare, and body therapies that will surely leave you feeling relaxed and renewed.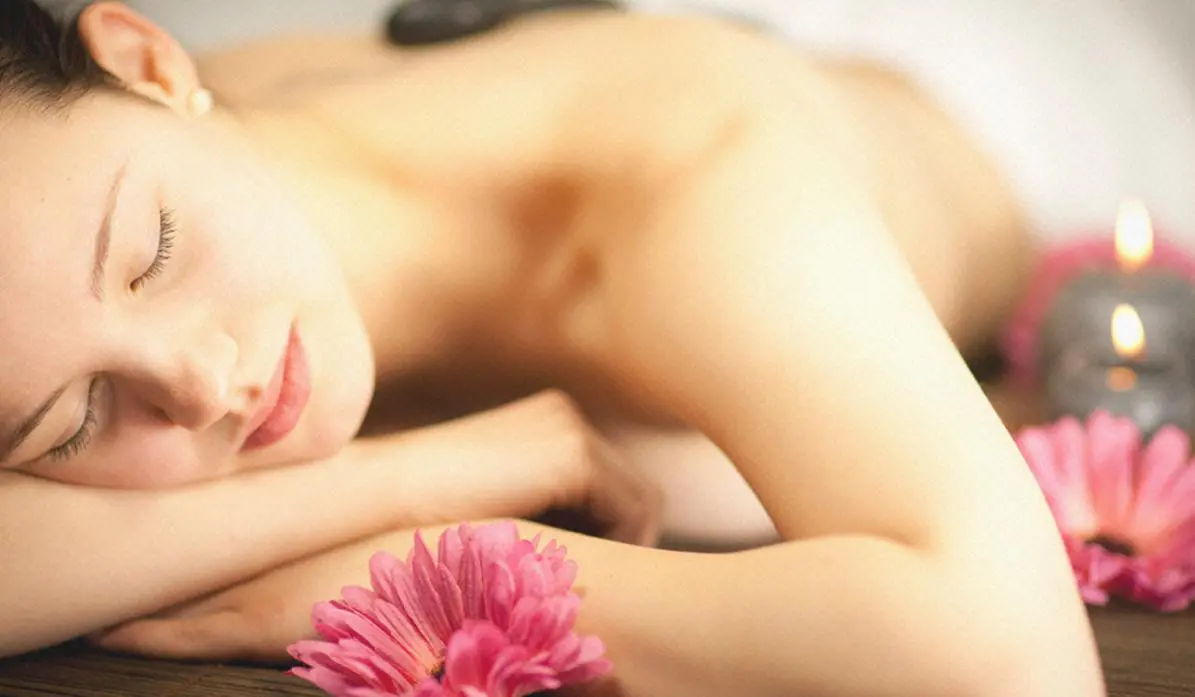 We are a full-service day spa that has been offering spa services for more than 11 years in the Bahamas. We have spa clinics located in Freeport, Grand Bahamas Island, and Abaco Islands, Bahamas.
We are very close to the beach, so you won't just enjoy our relaxing services, but the beautiful views as well.
Our Refreshing Spa Services
At our spa, we can help you feel relaxed from head to foot. Our services include:
Massages
Nail Services
Skin Care
And Various Body Therapies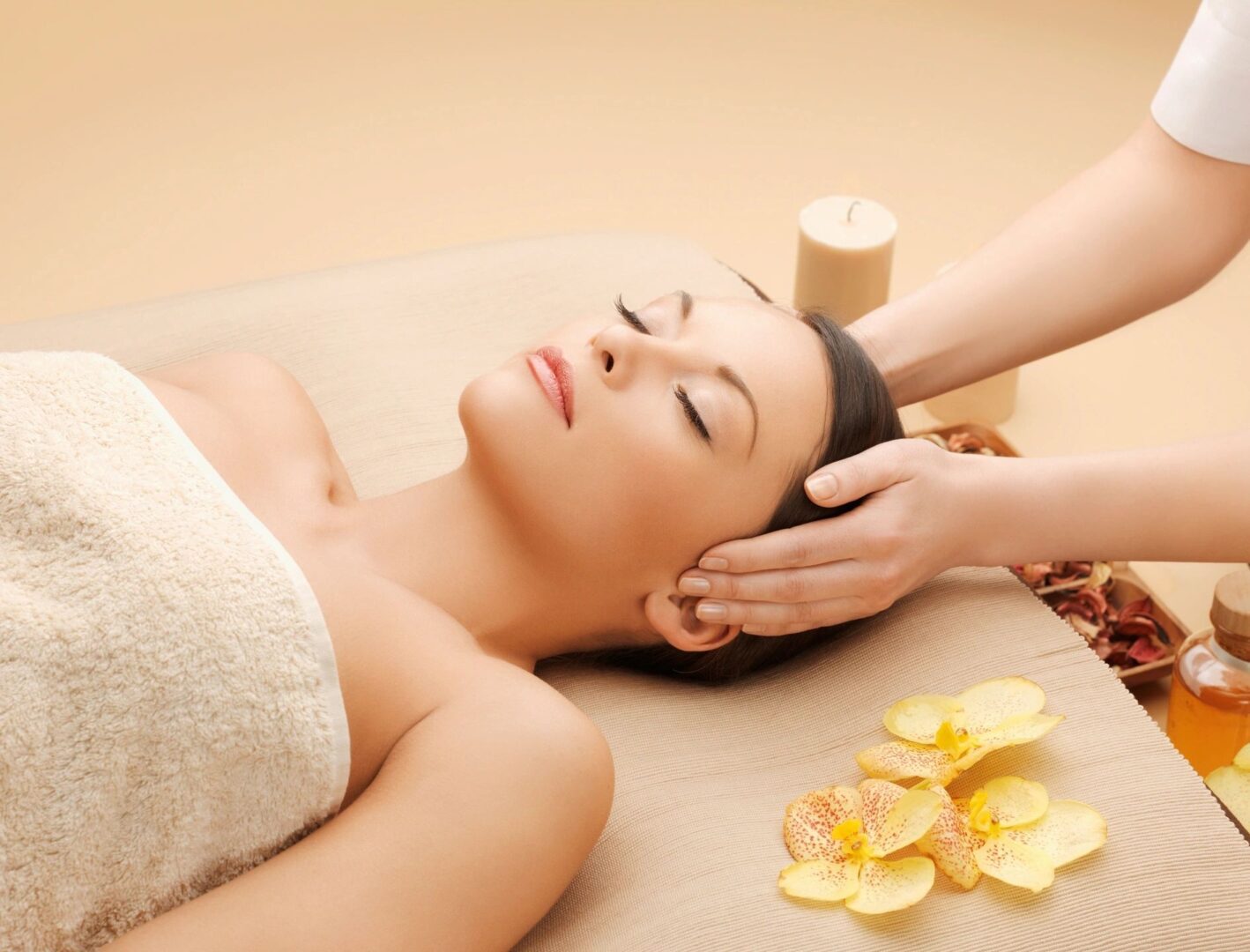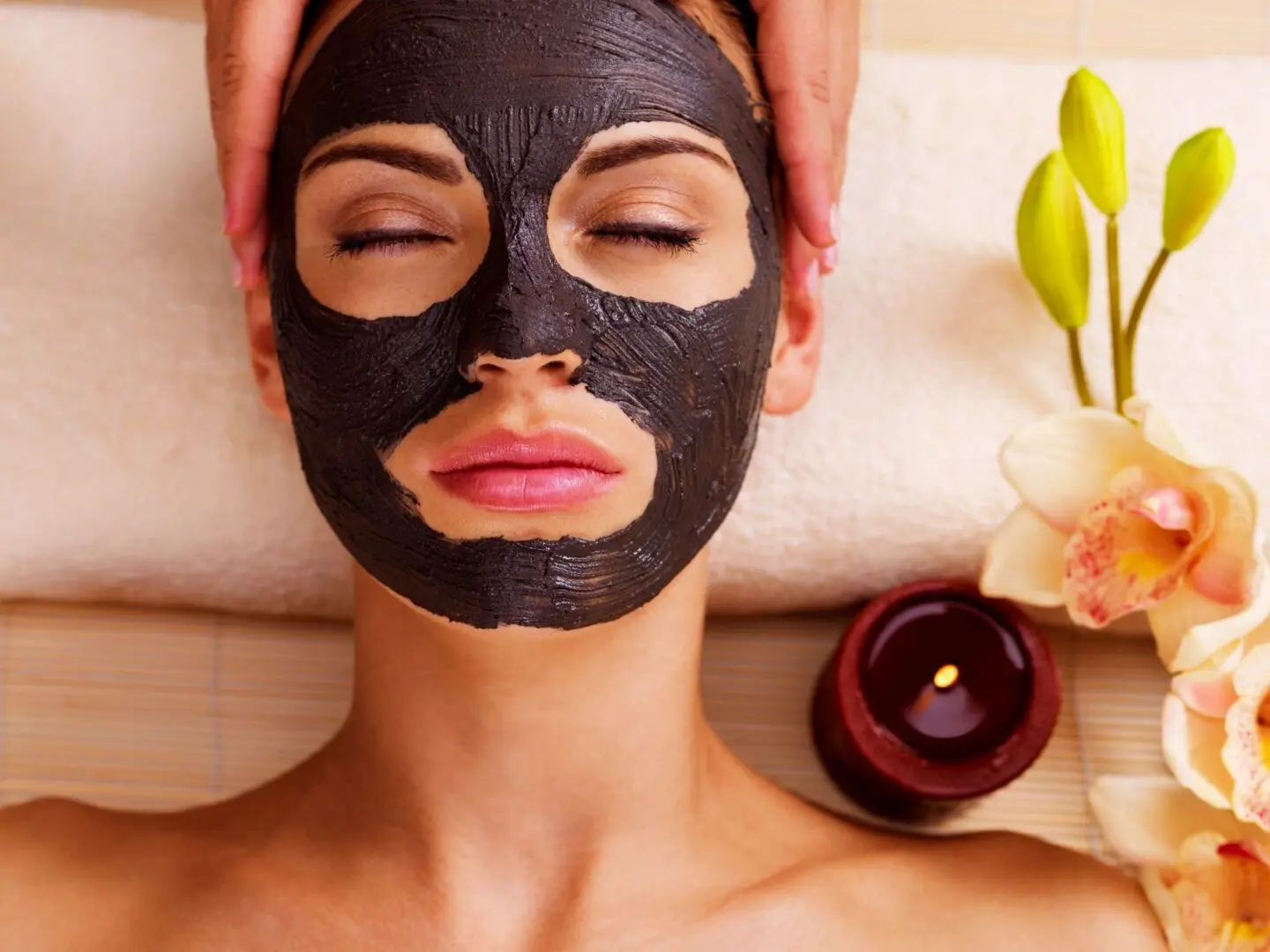 High-Quality Skincare Products
Aside from our spa services, we also provide customized clinical skincare products. You will surely love our skincare products because they will make you look and feel fresh and glowing.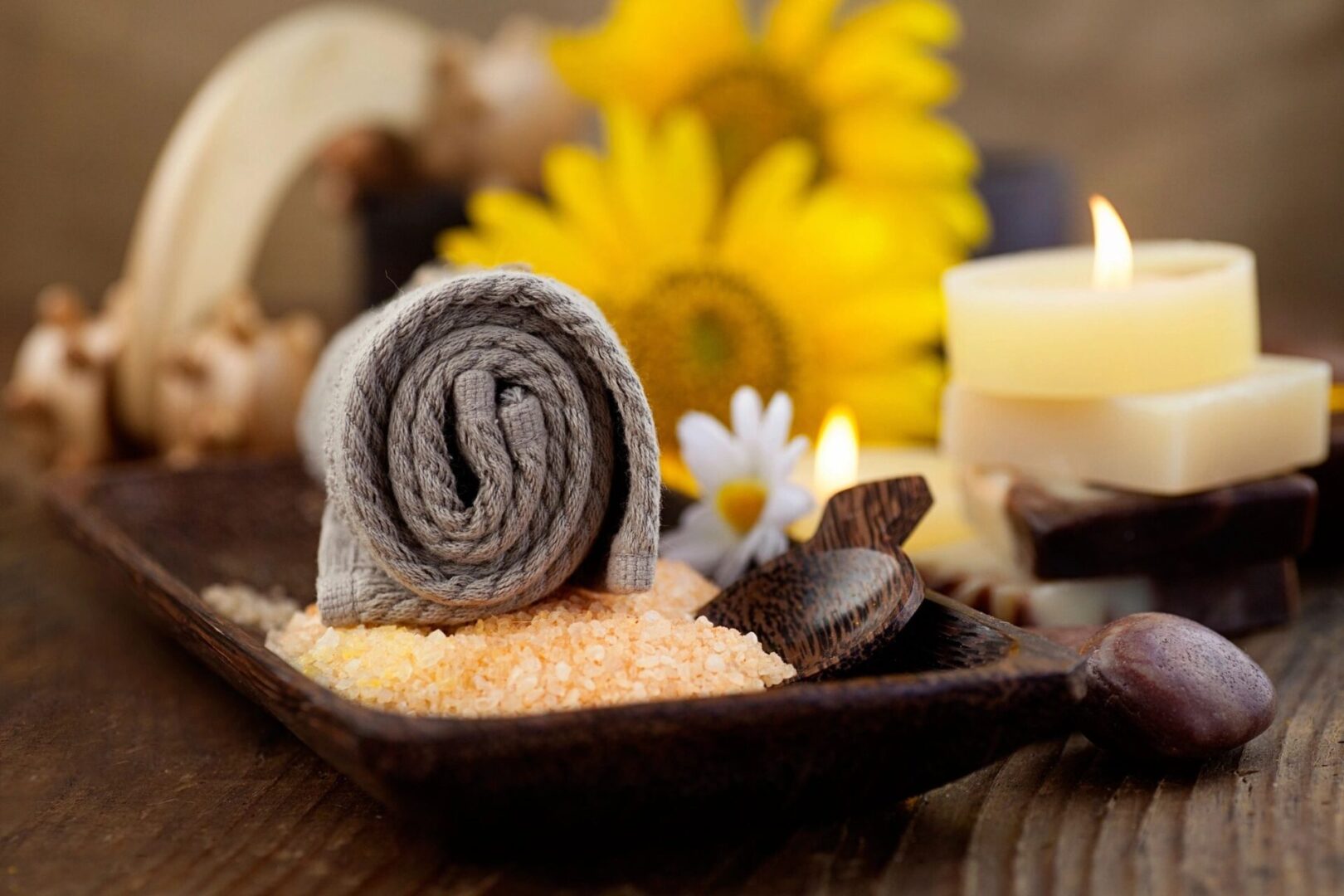 If you love eating pies, just like we do, you'll certainly enjoy spending time in our classic and chic spa boutique, because we have a curated pie bar! You can order a slice of pie and munch on it while getting your pedis.
Get in Touch With Us Today
For more information about our spa services, contact us today. We look forward to helping you feel refreshed and relaxed.